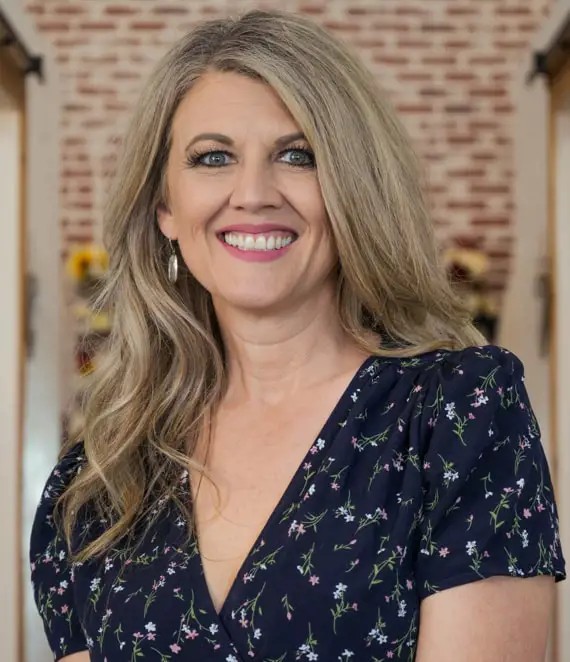 DJ, Founder/Owner
MEET THE FOUNDER / OWNER
DJ, Founder/Owner
Have you ever had a dream so rooted in your heart, that you knew when the time was right it would blossom? For as long as she can remember DJ has loved the bridal industry. The thought of assisting a bride in finding a dress that embodies the love she feels is something she wanted to be part of. After years working in a corporate environment, DJ made the decision to follow her dreams and Wanderlust Bridal Boutique was born.
As a small-town girl, DJ wanted to provide brides an intimate comfortable environment to be authentically themselves. DJ and her team have created a welcoming small town feel with private bridal suites and a vision that every bride will feel like family the moment they walk in the door. We strive to offer a unique experience, fun and inviting where your most treasured memories can be made.
MEET THE TEAM
Known for going above and beyond, get to know the faces behind our dream team!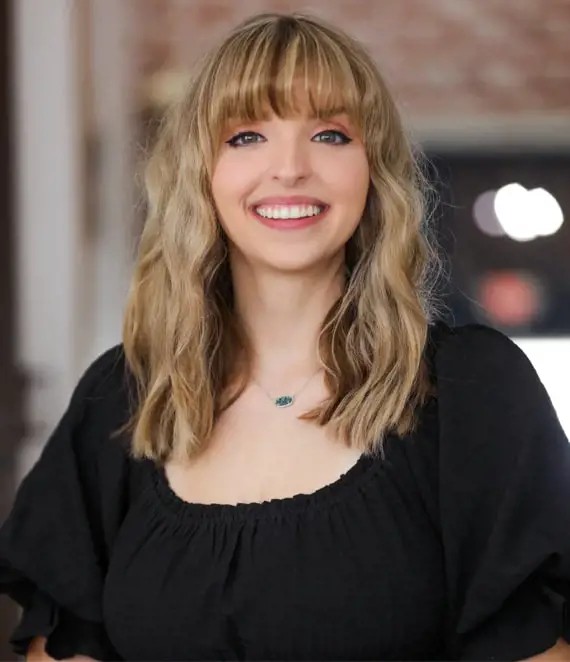 MIKAYLA
MEET MIKAYLA
Stylist
I love being able to find brides their dream dress and help them feel confident and beautiful!
Being a bridal stylist is such a dream job and something I've become very passionate about!
On my days off you can find me playing with my dog Koda, watching scary movies with my boyfriend, or baking cookies!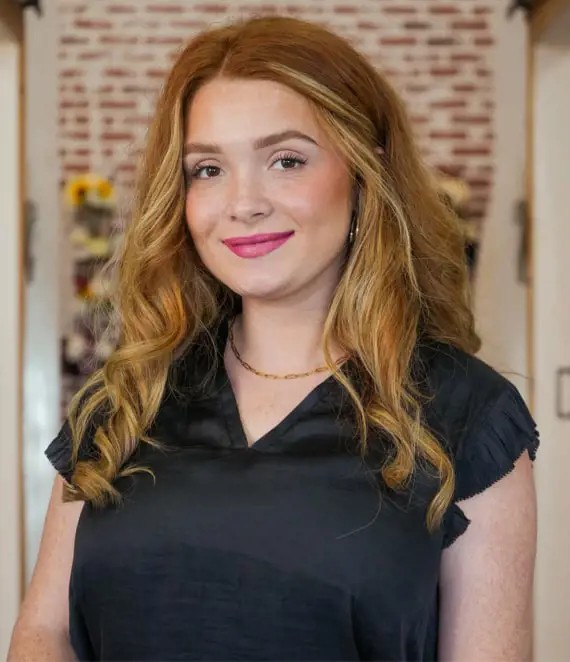 MANDY
MEET MANDY
Stylist
As your bridal stylist I enjoy getting to learn all the things my bride loves to help her find her dream dress.
I believe every bride deserves a dress that makes them feel beautiful, and I'm here to help you find that!
When I'm not at the boutique you can find me spending time with the people that mean the most to me, doing crafts, and snacking while watching all my favorite crime shows!
EVE
MEET EVE
Bridal Concierge
As your bridal concierge I'm here to assist you in reserving your appointment at the best bridal boutique in the Houston Area! I'll be here to greet you when you arrive and ensure everything runs smoothly while you are here.
I'm always so excited to see our brides face as they realized they found the dress of their dreams! When I'm not at WBB watching people fall in love with the dress of their dreams you'll find me in the sun and probable eating some good food! Taco trucks and all forms of ice cream is my happy place!
SPECIAL THANKS TO OUR CO-FOUNDERS
Every good story is told with family, and every great adventure starts with a dream!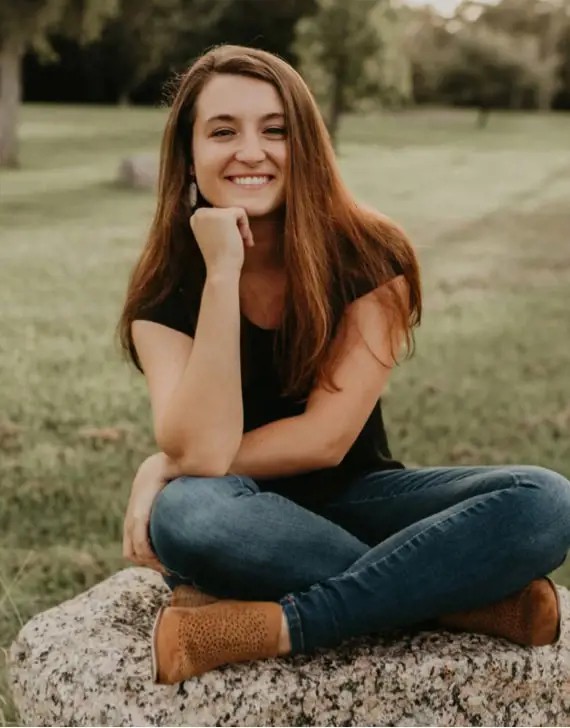 KELSEY
Daughter
Like many girls, I have been scrolling Pinterest for wedding dresses since it was established, with a board dedicated to nearly every silhouette and style. When my mom decided to open a Bridal Boutique, I knew I wanted to be involved and I'm honored to be a co-founder of Wanderlust Bridal Boutique. While my career has taken me on a different path for now, you will still see me at events supporting a passion my mother truly loves!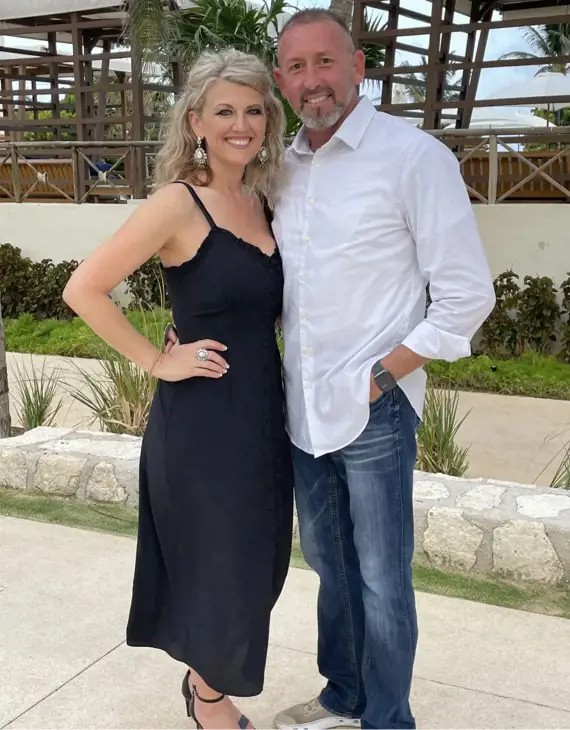 ERIC
Husband
They say a successful man has a strong woman supporting them and I will say that this woman with a dream had a strong man with a set of tools and a lot of encouraging words behind her. You will find a touch of Eric in all aspects of this store. From the handmade desk to our beautiful sign and many moments of support along the way, we are blessed to have him as our silent member of the Wanderlust Bridal team.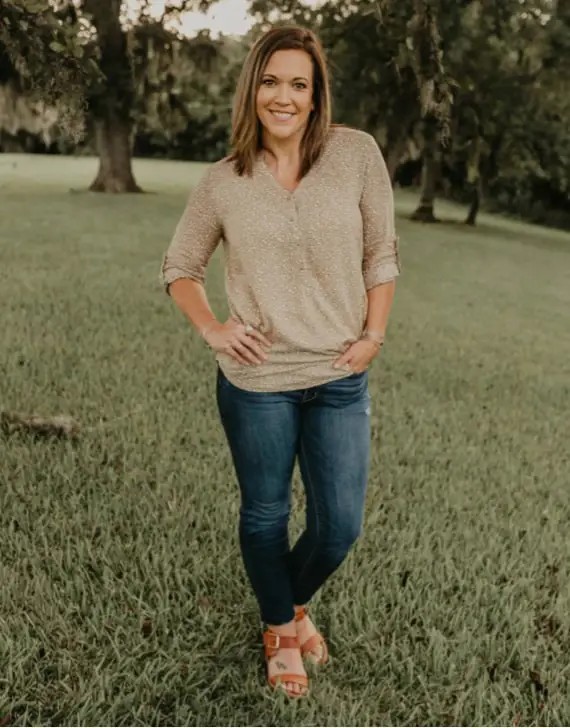 AMANDA
Sister
With my degree in Fashion Merchandising and background working in the bridal dress industry, it was an easy "yes!" when my sister-in-law approached me with the genius idea of opening a bridal boutique in our hometown of Mont Belvieu, Texas. Becoming a co-founder of Wanderlust Bridal Boutique, has been an exciting family venture, that even my two little boys get to be a part of. The joy I receive from helping a bride find the most important article of clothing she will ever wear, is truly a magical experience.